NEW HOURS STARTING OCTOBER 1, 2017
Tuesday – Friday 8am-5pm
Saturday 8am-1pm
We now offer free pick-up and delivery in the local area
(25 mi radius) for power equipment and powersport
Vehicles.
We are a full service dealer for: CF MOTO POWERSPORTS VEHICLES
TORO & SHINDAIWA POWER EQUIPMENT.
We also service all makes and models of powersports vehicles
And power equipment.
​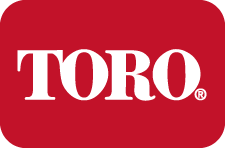 TUFF AND LONG LASTING TORO!!!!
SALES & SERVICE! WE SERVICE ALL BRANDS TOO!!
Toro power equipment with models for the home owner to the professional landscaper.